To Our Unitholders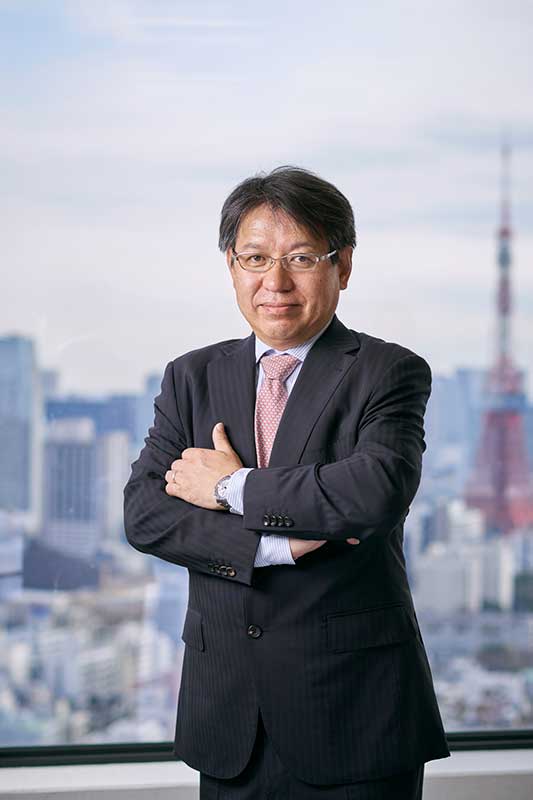 Executive Director, Invincible Investment Corporation
President & CEO, Consonant Investment Management Co., Ltd.
Naoki Fukuda
We would like to take this opportunity to express our sincere gratitude to all unitholders of Invincible Investment Corporation ("INV") for your continued support.

We hereby provide you with a report on INV's asset management and financial results for the 33rd fiscal period (from July 1, 2019 to December 31, 2019) (the "Reporting period").

During the Reporting Period, INV raised JPY 24.4 billion through a global offering for the sixth consecutive year. INV also acquired 18 domestic hotels for JPY 82.6 billion as a result of asset replacement using loans and JPY39.9 billion in proceeds from the sale of 2 residential properties implemented in the previous fiscal year. The actual NOI yield on an appraisal basis for the acquired properties was 5.6%, while the actual NOI yield on a sales price basis was 3.9%.

In December 2019, we decided to sell 2 residential properties at JPY 9.6 billion (NOI yield on sale price basis: 3.4%) and acquire 2 hotels at JPY 16.2 billion (NOI yield on appraisal basis: 5.8%), with the aim of further improving profits by replacing assets, and recorded a gain of JPY1.9 billion on the sale of 1 property in the Reporting Period. As a result, retained earnings, which will be used to ensure the stability of DPU in the future, increased by JPY 1.1 billion from the end of the previous fiscal period to JPY 12.7 billion at the end of the Reporting Period, and amounted to JPY 2,090 per investment unit.

 Although we have actively managed assets in this manner, the NOI of the domestic hotel portfolio decreased due to several major typhoons and the deterioration of Japan-Korea relations. Meanwhile, the overseas hotel portfolio is performing well, and the NOI of the residential portfolio is also growing steadily.  As a result, operating revenues reached JPY 18,587 million, operating income JPY 12,858 million, and net income JPY 11,638 million (Note 1). INV decided on a distribution per unit (DPU) of JPY 1,725 for December 2019 fiscal period (+2.5% year on year (Note 2)) and annual DPU of JPY 3,381 for 2019.

 The 2 domestic hotel properties acquired in January 2020 are all of a full-service type, and since they are hotels in areas that were not previously owned, further diversification is proceeding in terms of both the type of hotel portfolio and the region. In addition, both hotels are located in markets where new supply of hotels is limited and tourism demand is growing. By acquiring these 2 properties, we expanded our portfolio and realized risk diversification with the aim of further improving profitability and stability.

 As of February 28, 2020, INV's assets totaled JPY 511.6 billion on an acquisition-price basis, of which 88% was hotels. INV has grown into an investment corporation that owns the largest hotel portfolio in J-REIT. In addition, JCR raised the credit rating of INV from A (positive) to A+ (stable) on February 4, 2020.

Your continued support is highly appreciated.
Compared with June 2019, sales revenues were-32%, operating revenues were-42%, and net revenues were-45%, resulting in a $11.1 thousand million sale of 2 residences during June 2019.
Comparison with the fiscal period ended December 2018. In order to eliminate the seasonal effects of hotel variable rent, which is one of the major revenues of INV, the comparison is made with the same period in the previous year and not with the previous fiscal period (ended June 2019).